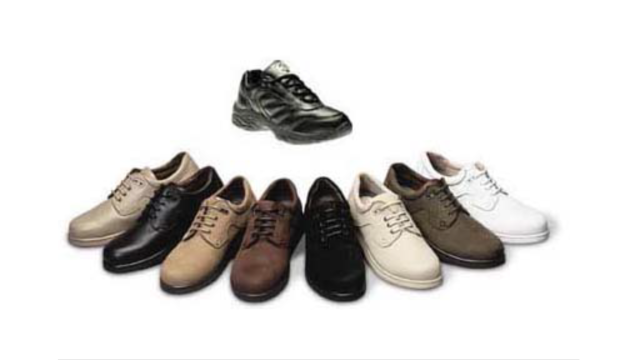 Runners have often chosen footwear that is specifically tailored to their unique biomechanics with the wisdom of sports medicine specialists. However, some modern scientists dispute this notion; believing comfort is the most important attribute of a running shoe. Proponents of the comfort theory maintain that other details, including biomechanics, are rather minor.
To try and settle this debate, scientists at the University of Calgary are working on a new study. This study will focus on the effects of comfort in running shoes and the rate at which runners develop injuries. The ultimate goal of this study is to provide shoe developers with tips for future shoe designs.
For optimal foot health, you should understand the differences between walking and running shoes. If you have any foot or ankle injuries, see Dr. Jeff Wachtel, D.P.M., of Wachtel Family Foot Care. Dr. Wachtel can treat your foot and ankle needs.
Foot Health: The Differences between Walking & Running Shoes
There are great ways to stay in shape: running and walking are two great exercises to a healthy lifestyle. It is important to know that running shoes and walking shoes are not interchangeable. There is a key difference on how the feet hit the ground when someone is running or walking. This is why one should be aware that a shoe is designed differently for each activity.
You may be asking yourself what the real differences are between walking and running shoes and the answers may shock you.
Differences
Walking doesn't involve as much stress or impact on the feet as running does. However, this doesn't mean that you should be any less prepared. When you're walking, you land on your heels and have your foot roll forward. This rolling motion requires additional support to the feet.
Flexibility – walking shoes are designed to have soft, flexible soles. This allows the walker to push off easily with each step.
For more information about the Differences between Walking and Running Shoes, follow the link below.
If you have any questions, please contact our office located in Lansdale, PA. We offer the newest diagnostic and treatment technologies for all your foot ankle injuries.
Read more about the Differences between Walking and Running Shoes