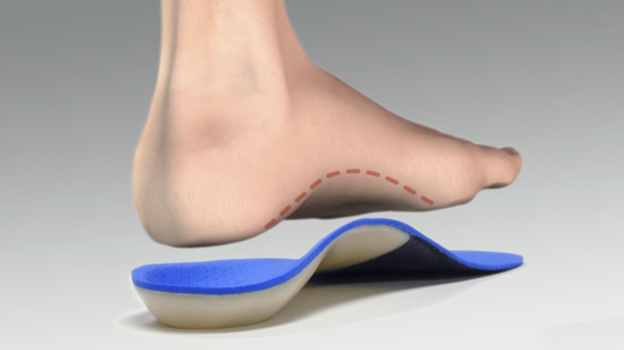 If you have an occupation as a worker that is always on his or her feet, you are probably very familiar with experiencing soreness and pain at the end of the day.
Endurance can easily be maintained by considering several important tips. Shoes should be checked to ensure that they offer support, as ill-fitting shoes can contribute to pain and fatigue. When standing, the feet should be planted firmly on the ground with your weight distributed evenly between the two. Take the time to stretch the feet if possible; stretches such as toe curls, toe raises, and toe flexion and extension can help flexibility and reduce stress.
Employees who are always working on their feet should pay special attention to their foot health. If you work on your feet and have foot concerns, consult with podiatrist Dr. Jeff Wachtel, D.P.M., of Wachtel Family Foot Care. Dr. Wachtel can attend to all of your foot and ankle needs and answer any of your related questions.
Working On Your Feet
Long periods of standing often times lead to pain and discomfort around the feet. Every day the body undergoes a series of stresses, especially during work. To minimize these stresses on your feet, better shoe choices and proper posture will significantly help.
Better Choices
A Negative Heel
This is where the heel is slightly lower than the ball of the foot.
Going Barefoot
Having your feet crammed into shoes for long periods of time increases pressure. Giving your feet some exposure to air and walking barefoot helps tremendously.
Exercise Your Feet
A foot workout helps correct movements and stimulates the blood flow and muscles of the feet. Implementing yoga exercises to your daily routine is a good example of this.
Foot Care
Spending a majority of the time on your feet will most likely trigger pain; even more so if you suffer from poor circulation.  Proper footwear and appropriate stretching will alleviate pain and prevent further issues. When your feet hurt, it is best to take care of them right away.
If you have any questions, please contact our office located in Lansdale, PA. We offer the newest diagnostic and treatment technologies for all your foot ankle injuries.
Read more about Working on Your Feet