Your feet carry the weight of your entire body. That is why it is very important for you to take good care of them. There are a number of things you can do in order to take care of your feet. Below is a list of tips that will help: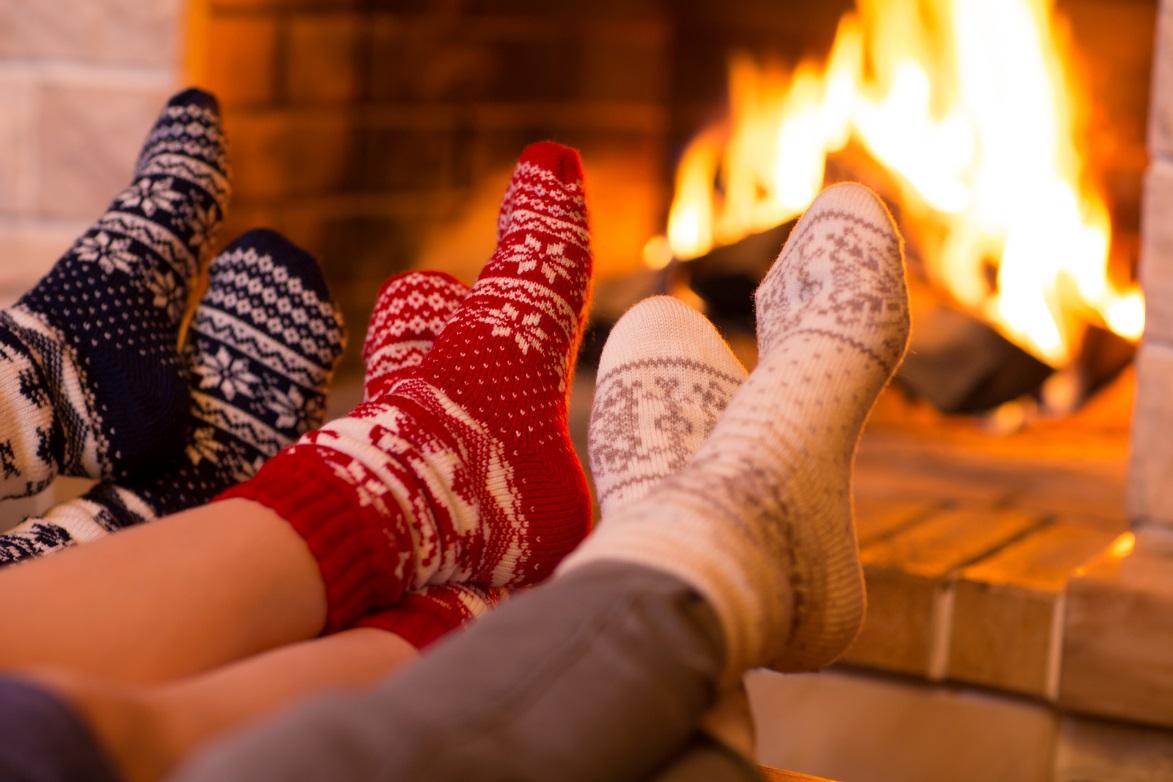 Wash Your Feet Every Day
Your podiatrist in Lansdale will recommend that you wash your feet on a regular basis. You should wash your feet at least once a day with soapy, warm water. However, you do not need to soak your feet because that can actually remove the natural oils from your feet.
Dry Your Feet
You should thoroughly dry your feet after you have washed them. Moisture in between the toes can increase the risk of fungal infections.
Moisturize Your Feet
You should use cream, petroleum jelly or lotion to moisturize the top and bottom of your feet. However, you should not use a moisturizer in between your toes. This can actually put you at risk for developing an infection. If you have calluses, then you can use a foot tile or pumice to remove them.
Carefully Clip Your Toenails
Before you trim your toenails, you will need to select the proper nail clippers. Cut your nails straight across. Do not cut them at an angle since this can result in ingrown toenails.
Wear Socks
You may be tempted to walk around barefoot when you are in the house. However, it is best for you to wear socks at all times. You can easily step on something and hurt your feet. In fact, it is possible to hurt your feet without feeling any pain.
Keep The Blood Flowing To Your Feet
There are a number of ways you can increase blood flow to your feet. For example, you can put your feet up when you are sitting. You can also wiggle your toes while you are sitting down. Avoid crossing your legs for extended periods of time because that can hinder blood flow.
Furthermore, you should not smoke. Smoking can hinder blood flow to your feet as well as harm your health in many other ways.
Consult with a reliable foot doctor in Lansdale like Wachtel Family Foot Care to keep your feet in tiptop shape.
Sources
10 Tips on Footcare, NHS Choices
Take Care of Your Feet for a Lifetime, NIDDK.NIH.gov