For anyone with diabetes, they probably know that proper foot care is essential to successful diabetes self-management. Failing to pay attention to feet can lead to minor issues, which can quickly become major issues if not identified and treated quickly. So giving feet their due attention on a daily basis will help diabetics stay healthy in both the short and long-term.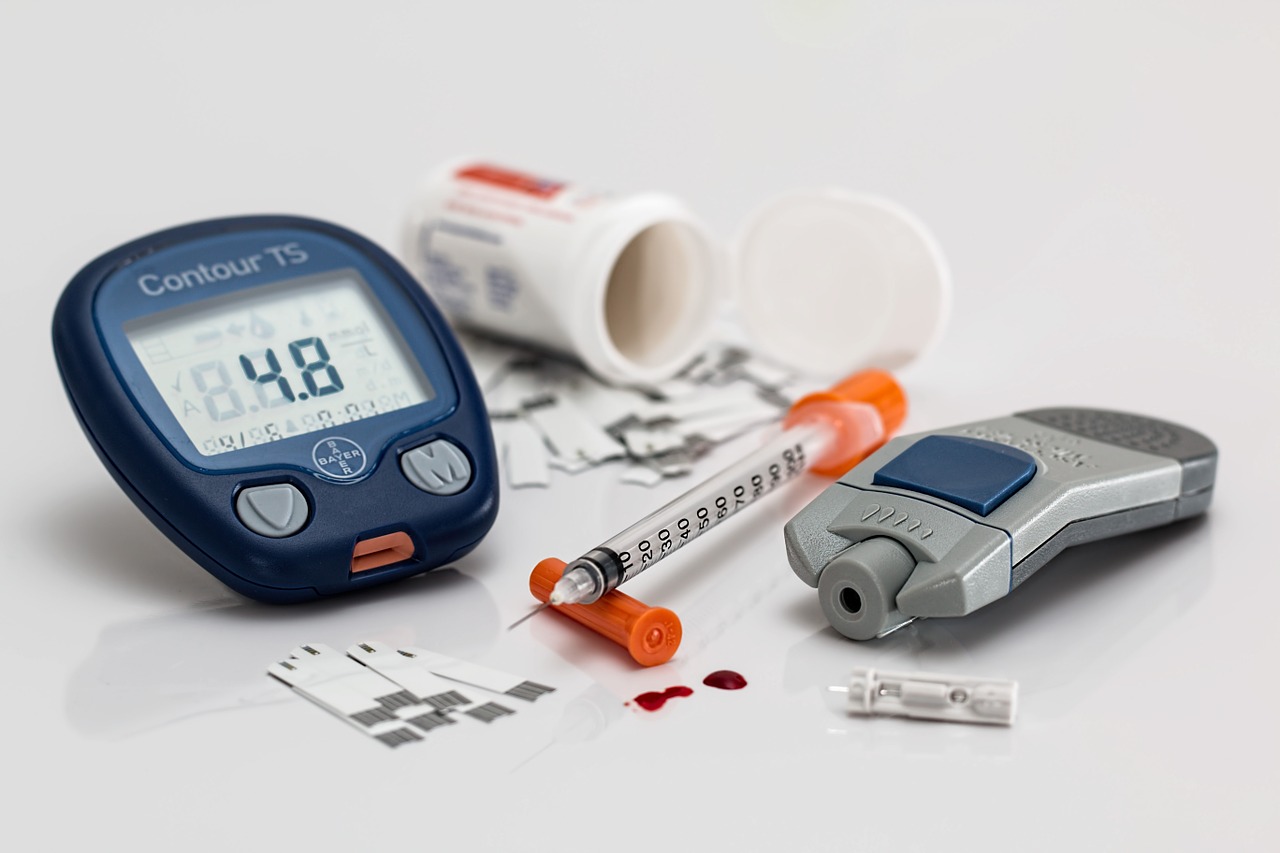 What should every person with diabetes know about foot care?
Anyone with diabetes should check their feet daily, regardless of their blood sugar levels. That regular simple check for sores, swelling, cuts, and other issues is a great preventive strategy for avoiding complications.
Do not get a pedicure. Despite the obvious temptation, especially during the summer months when we want our feet to look their best in open-toed shoes, pedicures pose a risk to diabetics—but not only to diabetics.
For diabetics especially, pedicures pose the risk of breaking the skin, which can lead to infections and other issues. Anyone, however, who is suffering from some kind of foot issue, should avoid a pedicure to ensure proper healing. While a pedicure should pose little risk to healthy feet, make sure that you have perfect confidence in the salon's hygienic practices before you go. If you are concerned, you may want to consider bringing your own nail tools.
Do not soak your feet in warm water. While it may feel good, soaking feet in warm water can dry out the skin, removing its natural oils which help protect feet. Dry skin is more likely to crack, giving opportunity for fungus and bacteria to take root.
Do apply lotion to feet, but avoid lotion between toes. After washing feet, it can be beneficial to apply a light layer of alcohol-free lotion, petroleum jelly, or cream to both the top and bottom. No need to lotion between toes, since these areas naturally remain moist.
Avoid walking barefoot outdoors. Many of us enjoy walking barefoot outside, especially on the beach, feeling the sand between our toes. However, even if you are strolling on the softest sand, which is free of any sharp objects like rocks and shells, diabetics should as a rule keep their feet protected with at least a pair of flip flops.
Diabetics should always remember that, if they suffer a loss of feeling in their feet, it would be easy for an object to embed itself unfelt. Always remember to inspect feet too afterwards.
Your Lansdale diabetic foot care specialist can play an important role in keeping you healthy. If you have any issues or concerns, or cannot check your feet, please make an appointment with my office for a foot check.
Source
Diabetes Self Management