Our bodies often provide us with important signals of growing threats to our physical well-being. The biggest challenge and danger that most of us face is that we do not accurately read those threats, perhaps ignoring or misinterpreting them.
I was struck again by this challenge and danger after learning about a recent survey run by the American Diabetes Association and Pfizer, the global pharmaceutical company.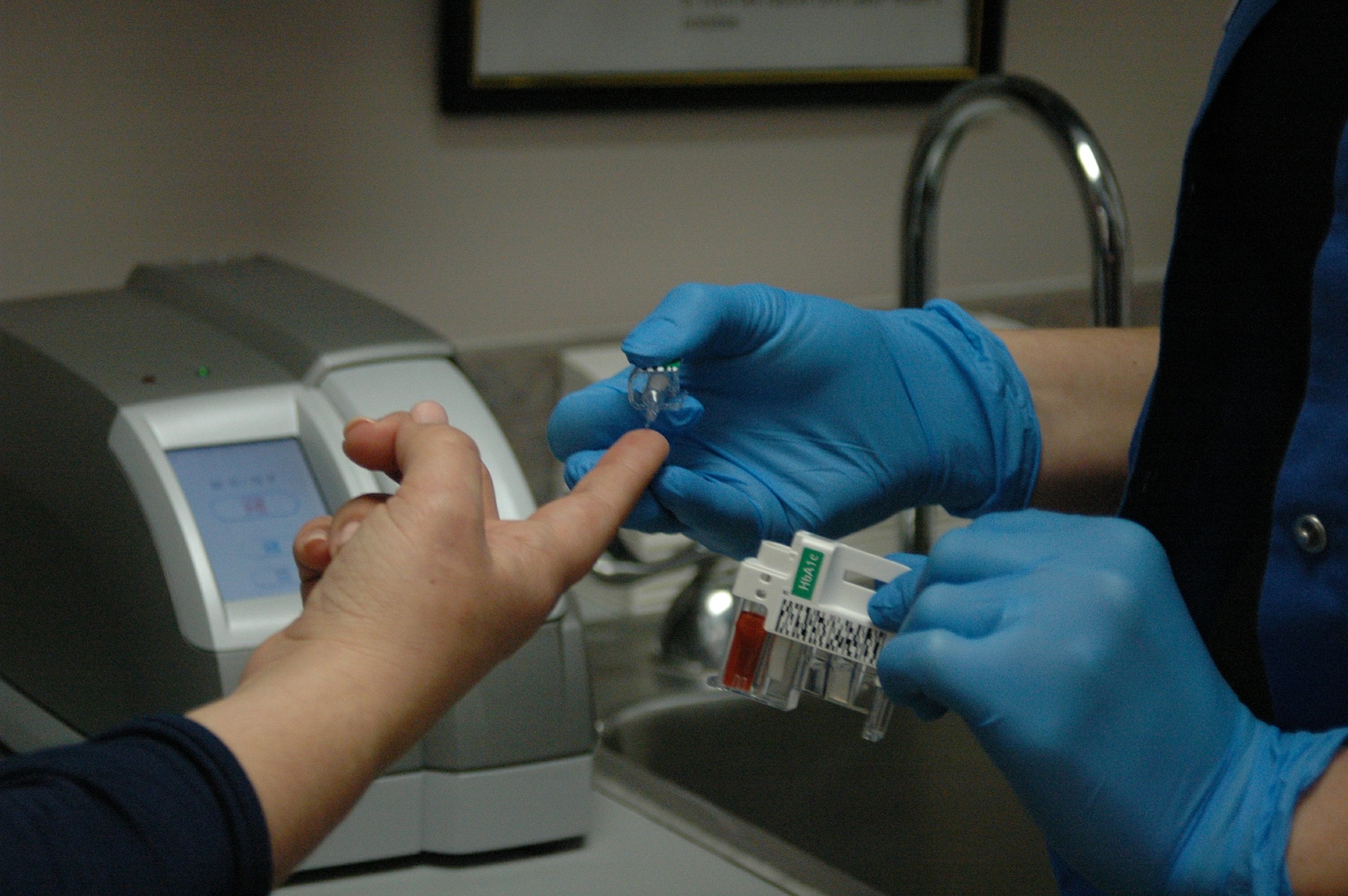 Their joint multicultural survey identified significant gaps in awareness, diagnosis, and management of a serious diabetes-related complication, known as peripheral neuropathy or sometimes called diabetic nerve pain.
Peripheral neuropathy—nerve damage caused by chronically high blood sugar and diabetes—is the most common complication of diabetes and can lead to numbness, loss of sensation, and sometimes pain in different parts of the body, especially feet, legs, and hands. Over 60 percent of people with diabetes develop peripheral neuropathy.
What causes peripheral neuropathy? Chronically high blood sugar levels damage nerves in the extremities and other parts of the body. The consequence is that these damaged nerves cannot transmit messages between the brain and affected areas of the body. What this means is, that people suffering peripheral neuropathy may not feel heat, cold, or pain in those areas, especially feet which are harder to examine. So feet cuts or feet sores may be missed, which may then lead to more serious complications. The consequences can be life-threatening.
The survey by American Diabetes Association and Pfizer found that awareness of peripheral neuropathy was significantly lower in African-American and Hispanic-American communities. These communities also experience more acutely the symptoms of diabetic nerve pain, including burning, shooting pain in the feet or hands. The survey's purpose was to support an educational program about diabetic nerve pain, encouraging those suffering from such pain to discuss it with their healthcare providers.
Survey findings included the troubling discovery that more than 50 percent of African-Americans and Hispanic-Americans had not been diagnosed with peripheral neuropathy. More than 50 percent also said that the condition had a significant impact on their daily lives. These communities were also less likely to agree that nerve pain is a common complication of diabetes—posing a significant danger to those suffering from this disease.
All of us who are or know diabetics should understand peripheral neuropathy and its relevant symptoms for diabetic foot care. Diabetics should inspect their feet daily (or a family member or friend should), and consult your Lansdale podiatrist about any foot pain that seems out of the ordinary.
Source
diabetesnewsjournal.com
Pfizer.com
webmd.com
webmd.com