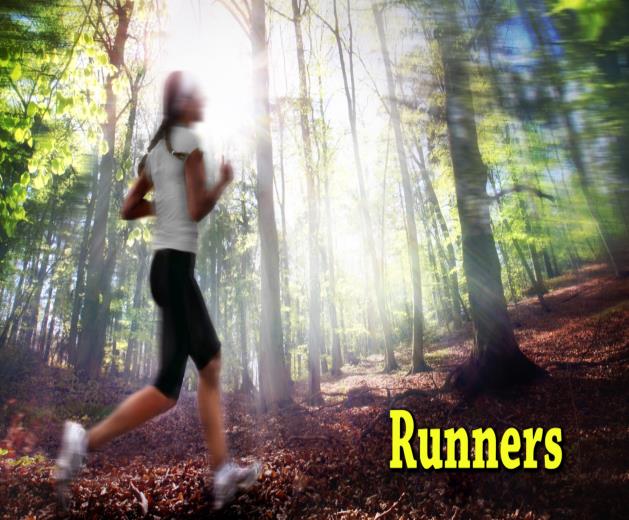 Colin Kaepernick's foot injury had landed him a place on the 49ers' injury report last year. Despite this injury, Kaepernick played through the injury, even joking about it. Kaepernick would say his injury was just a hangnail and nothing to worry about. Now Kaepernick says otherwise—a chipped bone on his forefoot and a ruptured capsule in the ball of his foot.
The injuries, sustained during a Week Two game against the Seahawks, slowed him down for most of the rest of the season. "It was something that was always there," Kaepernick said. "Never spoke about it, never said anything about it because you're a football player; you play through pain … If it's something you can play through, that's what you do."
Playing sports with foot or ankle injuries can sometimes be safe, but it shouldn't be done without a doctor's approval. If you are injured, see podiatrist Dr. Jeff Wachtel, D.P.M., of Wachtel Family Foot Care. Dr. Wachtel will treat your foot and ankle needs.
Playing Sports With Foot Injuries
Many types of foot injuries affect athletes over the course of their athletic career. Despite their setbacks, many of these athletes will continue to play with mild foot injuries and attempt to 'push' through the pain. In order to be able to prevent injuries, it's important to stretch before any activity, wear proper footwear and replace shoes as needed. Some of the foot injuries athletes are at risk for include:
Turf toe- upward bending of the big toe outside normal range of motion
Stress Fractures
Overpronation- excessive foot movement during gait
Plantar Fasciitis- swollen ligament in the foot's base
Strains
There are many types of treatments that are necessary to keep the injury from becoming more serious. Ice is often used to reduce swelling and inflammation while applying a compression bandage can help reduce pain and stress on the foot. For more serious injuries it is recommended to consult with a podiatrist or orthopedic specialist as fractures and other serious conditions may require surgery.
If you have any questions, please feel free to contact our office located in Lansdale, PA. We offer the newest diagnostic and treatment technologies for all your foot care needs.
Read more about Playing Sports with Foot or Ankle Injuries