Finding out that you have diabetes can be a terrible shock. There's so much to learn about diet, medications and monitoring your blood sugar levels. So the thought that you also need to take special care of your feet may seem like yet another burdensome worry to deal with.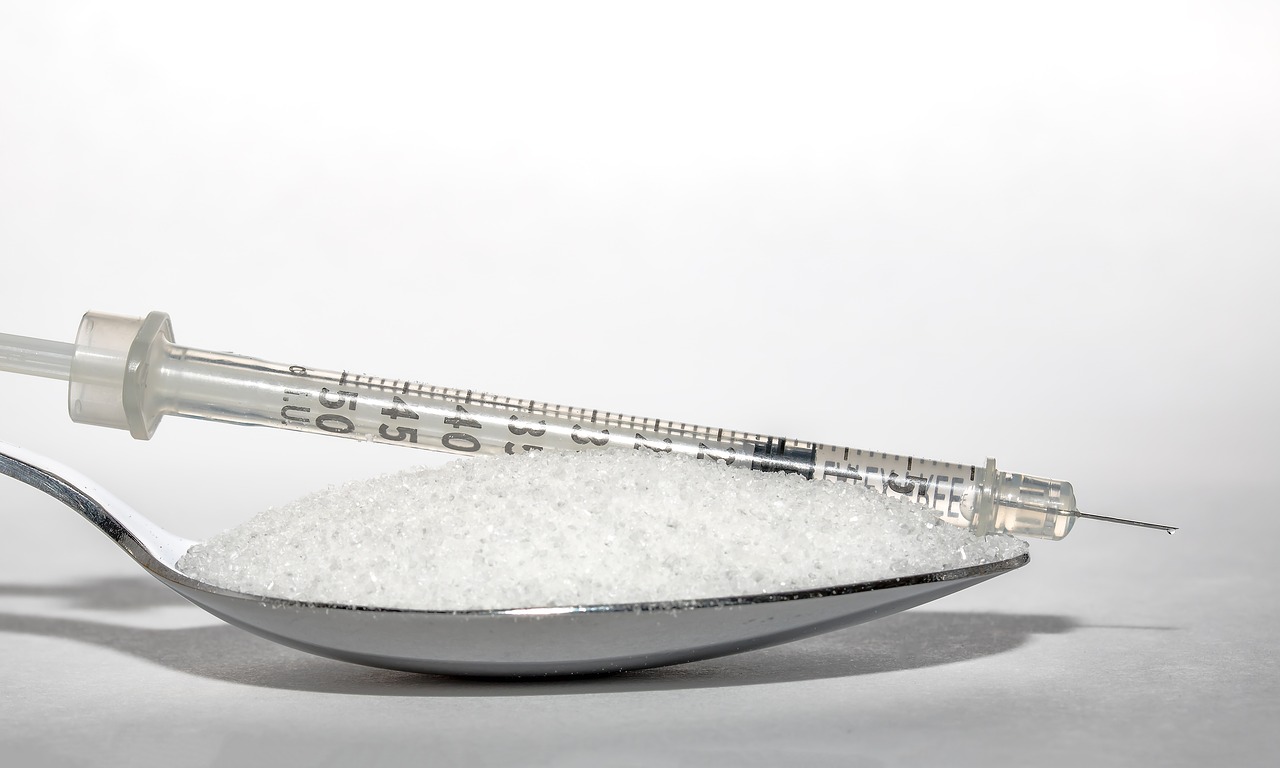 You'll be glad to know that effective diabetic foot care comes down to a few basic steps that are easy to follow. Here are the fundamentals you should know as you get started.
TO PROTECT YOUR FEET, MANAGE DIABETIC SYMPTOMS FIRST
Diabetes triggers changes in the body that increase the risk of serious foot problems. Issues such as poor blood circulation and nerve damage often show up in our feet first, since the feet are the farthest extremities from the heart.
Making sure your blood glucose stays at the appropriate levels is the best way to prevent foot problems. Partner with your health team to create a monitoring and treatment plan that works for you. Integrate the steps into your lifestyle and don't hesitate to ask for help when you need it. Controlling your diabetes prevents it from doing serious damage to your feet.
INSPECT YOUR FEET DAILY
What might seem like a minor cut or abrasion can quickly turn into a major infection that can lead to amputation if not treated properly. Use a mirror to look for changes in your feet such as discoloration, blisters or cracked skin. If you see anything unusual, see your foot doctor to rule out serious issues that are developing.
ALWAYS WEAR SHOES
Good quality shoes provide real protection for your feet. Ask your podiatrist for recommended styles and brands that will promote good circulation and prevent blisters. Remember that going barefoot is a risk you can't afford to take. Even when you're at the pool or beach, wear a well-made pair of water shoes to protect your feet from scrapes.
KEEP FEET DRY
With your feet inside shoes all the time, moisture can build up. Be sure to prevent fungal growth by keeping your feet dry. Towel them off completely before putting on socks or shoes, giving special attention to the spaces between toes. Change your socks as often as you need to in order to keep feet comfortable and prevent dampness.
GET PLENTY OF EXERCISE
Being active is crucial for diabetics. It helps keep blood sugar levels under control and promotes good circulation in your legs and feet. Add simple workouts to your daily routine, making sure they are low impact so you don't expose feet to injury risks. Choose athletic shoes that keep feet cool and provide plenty of support.
SKIP TOBACCO AND ALCHOHOL
Both of these habits are hard on your overall health, but they are even riskier for people with diabetes. Smoking has a negative effect on blood circulation. So does alcohol – and the extra sugars in beer, wine and spirits can send blood glucose levels skyrocketing. This can trigger nerve damage in your feet that affects mobility and comfort. They can even lead to the loss of toes or feet over the long term.
PROTECT FEET FROM HEAT
Before your diagnosis, you might not have hesitated to jump into a steaming hot bath or walk barefoot on a sizzling summer sidewalk. Unfortunately, nerve damage may have occurred then – or might happen now if you're not cautious about heat that can put you at risk for serious burns. Always test heated water in pools and hot tubs with your elbow before getting in, and don't step onto hot pavement even for a brief second.
PREVENT DRY, CRACKED SKIN
While you want to keep your feet dry, it's important to keep your skin in good condition so it won't peel or crack. Have your foot doctor show you how to apply a thin layer of lotion to your skin, massaging it in so the added moisture won't promote fungal growth. When applying lotion, skip the spaces between your toes, concentrating on your heels and outer edges of toes where skin can dry out first.
QUESTIONS ABOUT DIABETIC FOOT CARE? ASK DR. WACHTEL
A new diabetes diagnosis can be overwhelming, but remember that your medical team is with you all the way. As a specialist in diabetic foot care, Dr. Jeffrey Wachtel is happy to answer all your questions and offer techniques for keeping your feet healthy and comfortable year-round.
If you or your loved one needs help with foot pain, sores or other serious issues, call our Lansdale office today.
Source