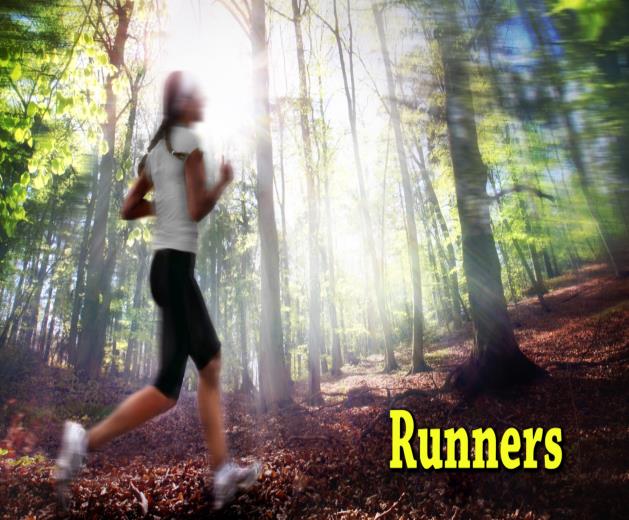 Kate Behney has an intimate relationship with hiking and the outdoors, and most of her life has been spent exploring and hiking the mountains of her backyard in Beacon. Behney believes that "with an outdoor activity, you have to look at your clothing and footwear as equipment, and having the right equipment is going to make the experience a better one."
Today, as an owner of Mountain Tops Outdoors she is determined to aid other hiking enthusiasts in being fully equipped with the most appropriate outdoor footwear. "If you don't have the right shoes on, you could be cold, you could be slipping. Your feet could get wet."
Having shoes that fit well is necessary for enjoying your time outdoors. If you need advice about getting properly fitting footwear, think about talking to podiatrist Dr. Jeff Wachtel, D.P.M., of Wachtel Family Foot Care. Dr. Wachtel can explain why getting the right shoe size is so important and teach you how to accurately measure your feet.
Proper Shoe Fitting
A common concern when it comes to foot health, having properly fitted shoes can help prevent injuries to the foot. Out feet affect our posture and gait, which in turn affects the biomechanics and overall bodily structure. With 33 joints, 26 bones, and over 100 ligaments, the potential for serious injury is much greater than one realizes. Although the feet cease growth in adulthood, they still change shape as they mature. Here are come factors to consider when it comes to investing in properly fitting shoes:
Be sure the shoes fit correctly right away
Ensure the ball of your foot fits comfortably in the widest portion of the shoes
Even though they may look fashionable, improperly fitting shoes can either create adverse conditions or exacerbate existing ones you may already have
Walk along a carpeted surface to ensure the shoes comfortably fit during normal activity
Keeping in mind how shoes fit the biomechanics of your body, keeping properly fit shoes is vitally important. Fortunately, it is not difficult to acquire footwear that fits correctly. Be sure to wear shoes that support the overall structure of your body.
If you have any questions, please feel free to contact our office located in Lansdale, PA. We offer the newest diagnostic and treatment technologies for all your foot care needs.
Read more about Proper Shoe Fitting