Thanks for submitting your information. We will get back to you to confirm the time of your appointment.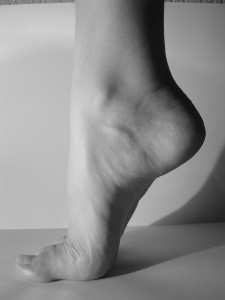 Tod Druck
I've seen Dr Wachtel and he was kind, thorough and knowledgeable. Once, my foot was so painful, I could hardly walk,,, he adjusted my old, worn-out orthotic and things felt much better!… I also asked Dr W for a second opinion after another podiatrist injured my foot with repeated cortisone injections. I just received new computer scanned custom orthotics. Real comfortable and I'm walking like I'm 10 years younger. Overall, a great podiatrist. Thanks Dr Wachtel!
Paul McCugh
In the past, I saw three different orthopedic doctors about some severe ankle pain. I could not put weight on my ankle or walk without pain. The pain got so severe I started limping leading to a pain(s) in my lower back. Dr. Wachtel fitted and built an orthotic which fit inside my shoe. I walked out of his office painless! (I feel that I could run the Boston Marathon with my new orthotic)  The Doctor and his staff could not have been more accommodating. Highly recommended practice — a great medical experience.