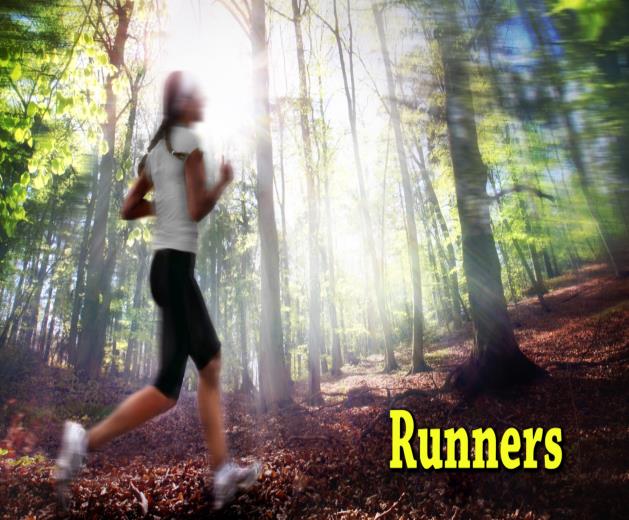 There is a continual debate in the running community about whether minimalist or maximalist running shoes can better prevent running injuries. However, some researchers say that the probability of getting hurt lies less with one's footwear and more with each runner's individual habits.
"The best shoe for a runner is highly individualized," Allison Gruber, a biomechanics expert at the University of Massachusetts, told Outside. "What may prevent or 'cure' injuries for one person may cause them or make them worse for another." This school of thought stresses the influence of a runner's training history, BMI, pronation, and more on their injury rate.
Be sure to choose the right type of shoe. For advice about selecting proper athletic footwear, consult with podiatrist Dr. Jeff Wachtel, D.P.M., of Wachtel Family Foot Care. Dr. Wachtel can treat your podiatric needs.
Choosing the Right Running Shoes for Your Foot Type
Running is a physical activity although fun, can put a lot of stress on the joints, bones and ligaments of the body. Injury and stress on the foot can be an important factor on which kind of shoe you're wearing. Running shoes should be worn based on your foot type. It is important to find out what fits you based on cushioning, stability and motion.
Determining your type
Speak with a shoe specialist or retail professional to see what your foot type is. They will be able to identify and measure your arch type, stride and gait.
Running Mechanics
When you are running or walking in your shoes, every step determines how your foot is landing. Pronation is the natural rolling of your ankle from outside to inside during foot strike.
Pronation is a correct form of walking or running. It helps absorb shock and store energy from your lower extremities. Neutral runners who pronate correctly do not need specific shoes, since they have stability and control.
Over-pronators
those people who run with excessive ankle rolling. Over-pronators tend to have ankles that angle inward, flat feet, and or bowed legs.
For more information about Choosing the Right Running Shoes for Your Foot Type, follow the link below.
If you have any questions, please feel free to contact our office located in Lansdale, PA. We offer the newest diagnostic and treatment technologies for all your foot care needs.
Read more about Choosing the Right Running Shoes for Your Foot Type